Global Service, Local Delivery
Through robust service delivery, cost-effective IT managed services and a seamless, consistent international solution, our teams of local experts deliver a global IT service that will make a positive impact on your business's profitability.
Why A&O IT For Managed Services
A&O IT is focused on Business excellence for both us and our customer base. We are dedicated, focused and continuously improve all our processes and solutions - all reasons why A&O IT is your trusted partner for IT managed services.
Global Support, Local Delivery
A&O IT have a recognised track record in global IT service delivery in over 100 countries that support some of the world's largest brands across an array of industries.
Improved Productivity And Reduced Risk
Unrivalled remote fix and 24/7 tech support, as well as break-fix support coverage, that will keep your business running and your end users happy.
Improved Service At Lower Cost
Consistent SLA delivery, competitively priced and aligned with your business challenges: costs, risks and customer satisfaction.
Meet The A&O IT Team
We have a great team of highly skilled people who put excellent customer service at the forefront of what they do, and deliver tangible business benefits for our clients and partners.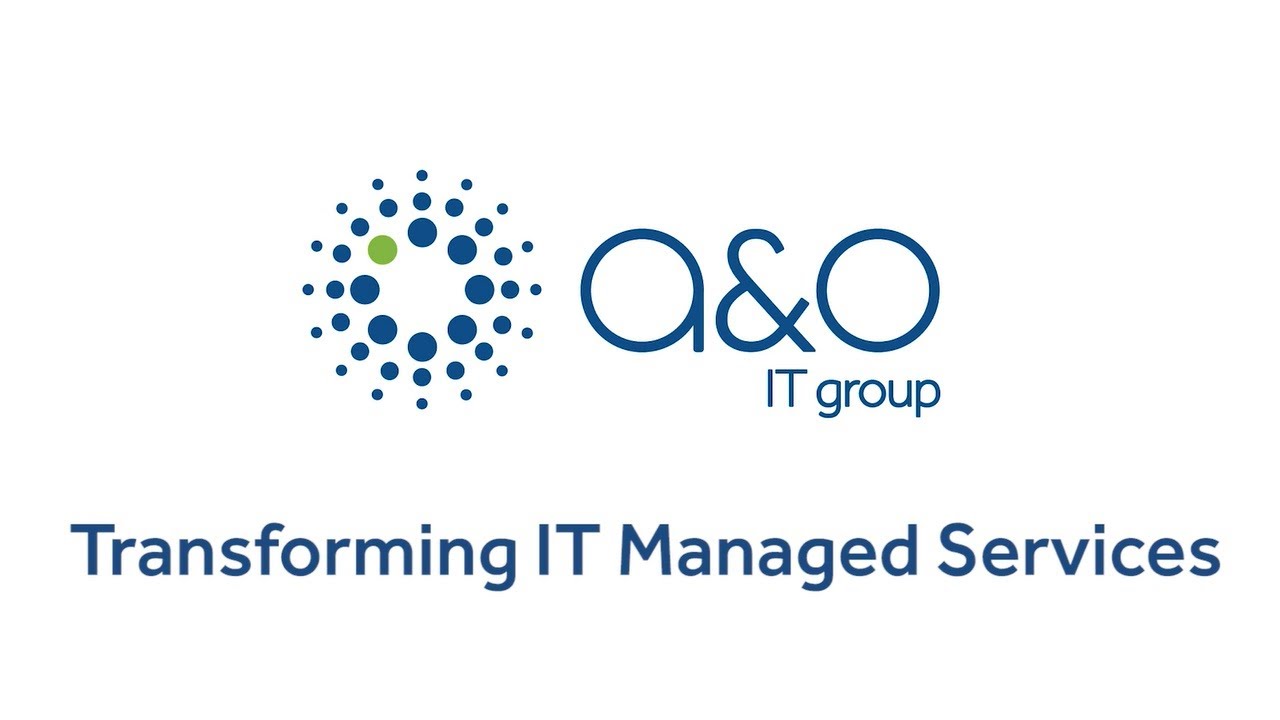 Why A&O IT Delivers For Our Outsourcing Partners And Clients
We Build Relationships
At A&O IT we always start a client project with a knowledge acquisition phase. Taking the time to understand your current service offerings, and agreeing on how this will be delivered, is key to the success of your project that is fully understood by everyone involved.
We're An Expert Team
Any engineer who works on your project will be fully trained and briefed on the project using our unique software, TrainView. This allows our engineers to be fully integrated and immersed within your business and to hit the ground running the first time, allowing us to quickly and effectively provide solutions for your business.
Stressless IT Migration
We remove the stress of managing IT migration services and projects by taking responsibility for everything: from procurement of parts to logistics coordination and distribution wherever your business operates – locally and globally.
Global Companies Choose A&O IT
At A&O IT we recognise that local support for global businesses matters, and can have a massive impact on business efficiency. That's why we have built a network of 200 accredited partners across 102 countries.

We have dedicated teams of highly-trained engineers on standby to respond and solve any issues that may arise, no matter your location. So your business teams receive the IT support and managed services they need wherever they are, 24/7. It's why A&O IT is a preferred partner for global outsourcing providers.
A&O IT Solutions
Delivered by a team focused on service excellence and delivering real value in IT service support across 102 countries.
Our Service Commitment
Our end user support services have four client-focused goals.
Service Level Agreements
Every engineer is measured against the Service Level Agreements for your business.
A Consistent Service Globally
Your business will received consistent, high quality end user support wherever you are located.
Global Compliance
Every engineer is trained to have a unique insight into your IT support requirements.
Local Language Support
Our engineers speak local language and technical English.
Service Excellence
Our clients are at the heart of everything we do. We aim to exceed every client's expectations of what great IT support means for their business. We tailor our services and solutions to the needs of our clients, ensuring we always deliver a consistently high service that will improve efficiency and reduce IT costs for your business.
Global Control, Local Support
We have a proven track record in delivering global IT managed services across 102 countries, seamlessly responding and resolving IT issues, no matter your location or time zone. Our UK Head Office acts as our global Command Centre and we deploy a suite of intelligent global software management tools to support the implementation of complex IT solutions, asset audits, and bespoke desk-top support services. Our skilled field engineers have a complete view of their clients and can deliver a consistent and reliable service anywhere in the world.
Our Commitment To Quality
Our high service standards, loyal team and flexible approach keep our outsourcing partners and clients returning to us again and again. Our IT solutions are developed in partnership with each client and are designed to reduce your IT costs over the lifetime of a contract. Our real-time reporting gives you control and visibility of the quality of the services we deliver.
Our Core Services
A&O IT provides a comprehensive suite of IT managed services for outsourcers and large and mid-sized businesses globally.
IT Security
Services
Providing assurance against cyber and network security threats.