Expert IT Managed Services For Global Business
A&O IT has delivered IT managed services for large and mid-sized businesses for more than 20 years. Our team of highly skilled experts work closely with our clients, both large and small, to deliver high quality, cost-effective fully managed IT solutions and services, both globally and locally.
Meet The A&O IT Team
At A&O IT, we are proud to have a great team of people who put excellent customer service at the forefront of what they do, and deliver tangible business benefits for our clients and partners. We aim to provide the best possible service delivered with outstanding communications and customer service.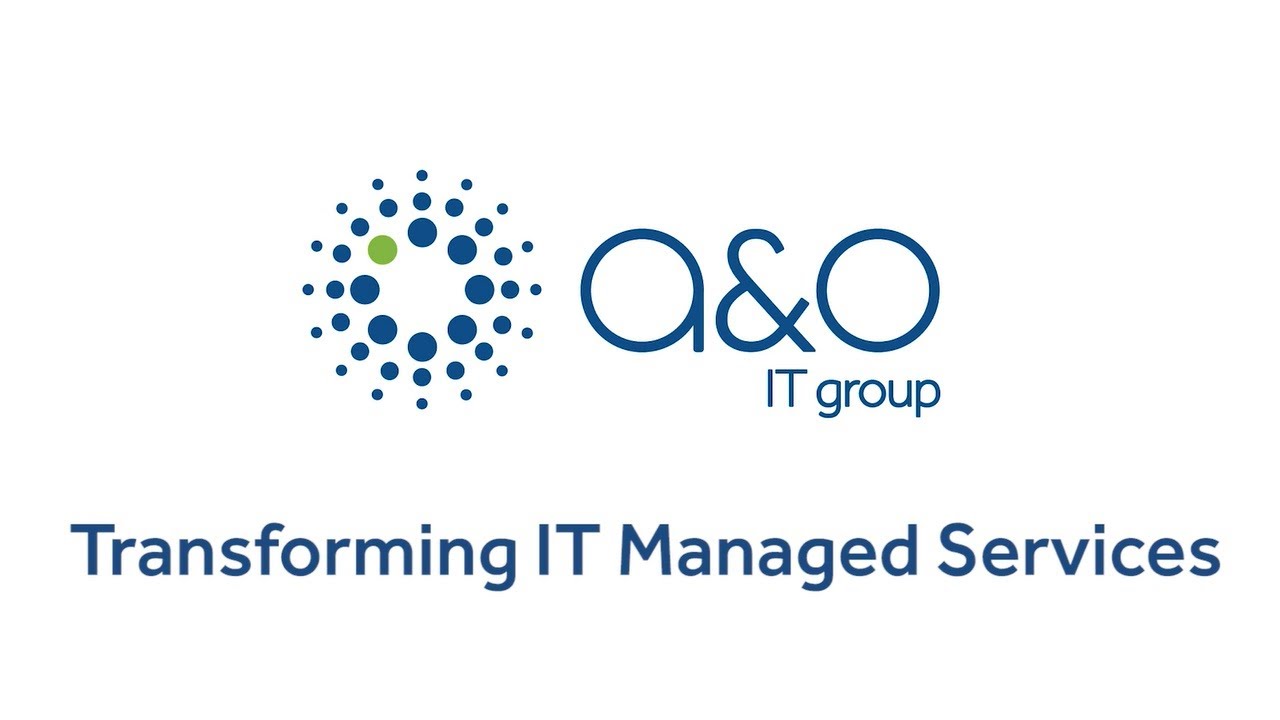 We Are IT Support Experts
Our focus is on delivering a first-class service to our clients, with intelligent IT solutions you can rely on. Our highly skilled, knowledgeable team of experts go above and beyond to meet – and often exceed – our customers' objectives. We offer a range of IT services; from keeping your business data and networks secure from cyber-attacks to managing your IT help desk. A&O IT is here to help.
Our IT Support Is Visible
Our warm and open approach enables us to offer forward-thinking IT solutions to all of our clients. Working closely together, we proactively monitor your IT systems and provide real-time status updates,keeping you informed and in control every step of the way. Our seamless communication between our clients and support teams allows us to resolve any issue with minimal disruption to your day to day work.
We Work As One Team
We work closely with all our clients to tailor solutions that suit your individual business needs and requirements. We take great care and time to analyse your existing IT systems and recommend innovative solutions that will streamline your IT processes that will help your business operate more efficiently in the future. Our global service management software puts you in control of your IT support costs.
Ultra-Responsive Cost Effective And Globally Consistent IT Managed Services
A&O IT provides a comprehensive suite of IT managed services for outsourcers and large and mid-sized businesses globally.