Why Work for A&O IT
We're a friendly, passionate team of IT experts who are always on the lookout for creative, talented and curious people who are looking for the next step in their career. Our diverse client-base spans across over 100 countries and offers our people opportunities to work in various environments, both in the UK and overseas, and the chance to expand their skill sets in a wide range of areas.
Meet Rod, Our CEO And Chairman
Rod believes passionately that everyone in the A&O IT contributes to the success of our company. His philosophy is to be the best people we can be and to demonstrate our business values in everything we do. We feel that a strong united team, that strives for service excellence and continuous improvement is one that harbours success.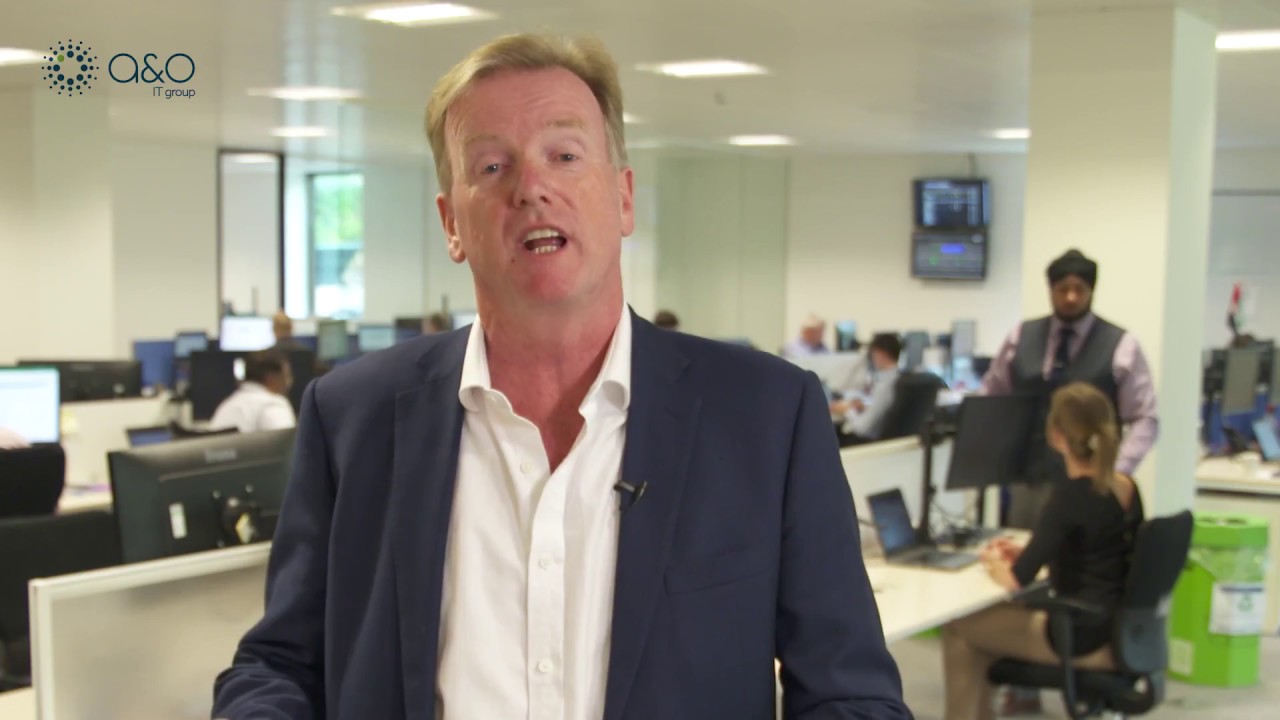 A Place You Can Thrive
We understand what it takes to be successful in the IT industry and we welcome people who have the ambition to grow within themselves and make an impact in their careers. We focus heavily on professional development and offer our staff multiple training opportunities throughout their careers. As an A&O IT employee, you will have the chance to learn new skills, diversify your role and even move across departments if you desire. We'll support study for industry standard qualifications and certifications to help further develop your industry knowledge and skill set, as well as offering online training and internal development opportunities. You'll learn a lot!
A Supportive Team
When you join A&O IT, you'll become part of our friendly, supportive team structure with a diverse culture and a can-do attitude towards everything we do. Our management team is approachable, accessible and are genuinely interested in the value that you can bring to the whole team. We pride ourselves on being open and transparent and our simple, clear vision is shared across the business and held by every member of the AOI team.
Somewhere To Belong
Whilst we work in a professional environment, it's a friendly and open one. Our employees feel valued and feel like they belong – there really isn't a stereotypical employee here! We encourage and empower our team, allowing them to work to the very best of their ability; you'll really have a chance to make an impact but feel supported when you need it. It's a collaborative, fast, passionate environment that we're sure you'll fit right in to.